To edit your live project visit the For Employers section of the Menu, then go to the Projects I've Posted section.
Once there, select the project you wish to edit and open that page. Then select the "View Project" option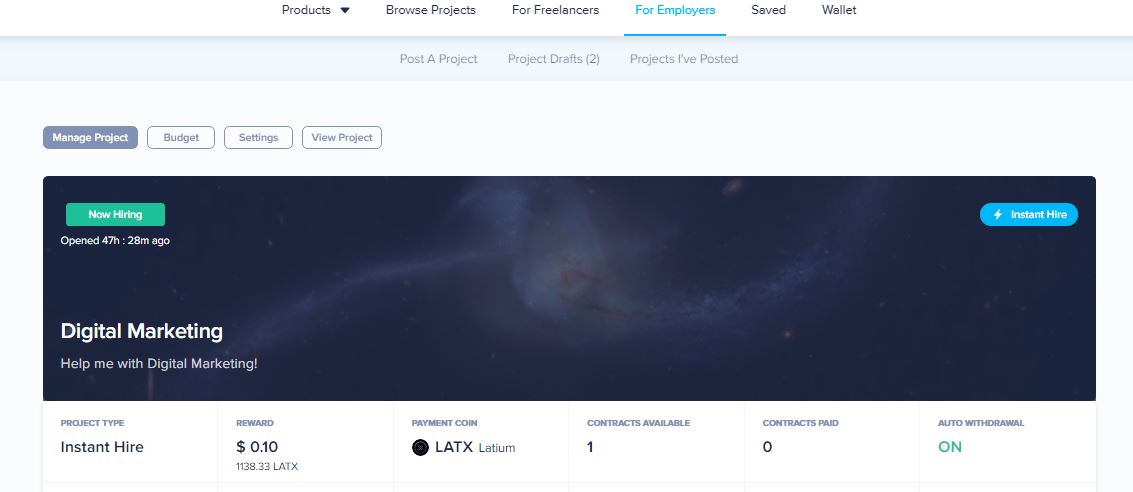 You will then be taken to the actual Project Page view. You will see the Edit Project option at the top right of the screen. Click that to begin the Edit process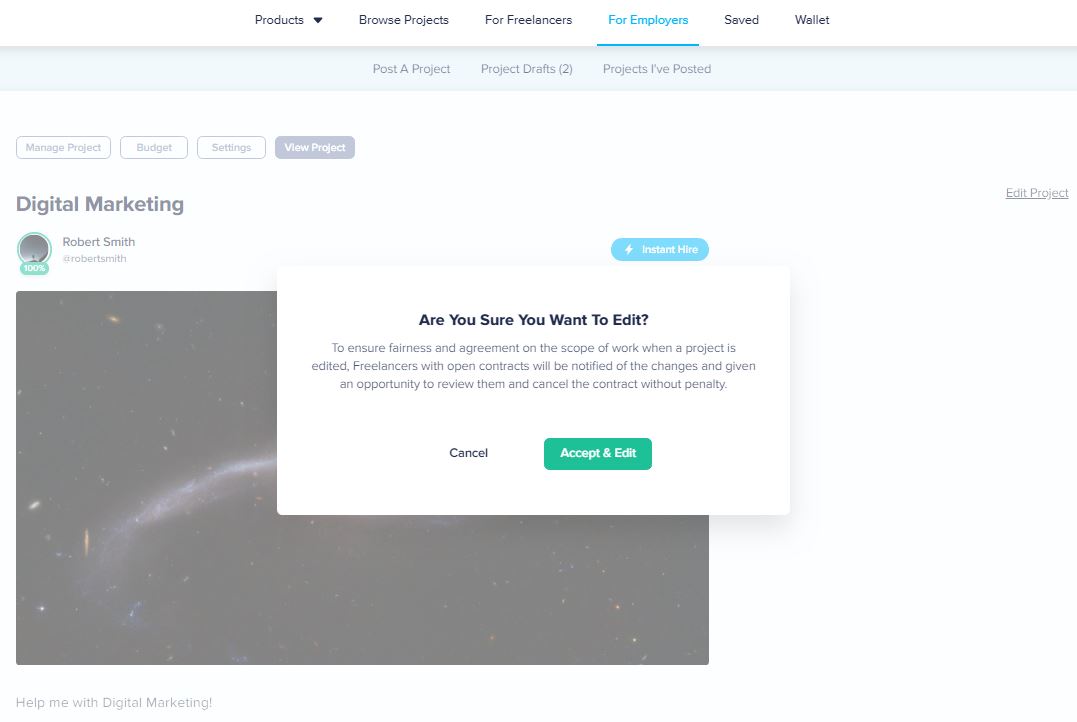 Review the Confirmation pop-up and agree if you wish to continue. Once you do that your project is in Edit status. You can now make any changes to the instructions of the project, images, videos, screenshot proof requirements, or anything you may need to change. Once you have completed your edits, please scroll to the bottom of the page and select Save.